Palestinian Center For Media Research & Development
The Palestinian Center for Media, Research and Development was established by I.P.Y.L .as a N.G.O., no partisan social center in 2004. P.C.M.R.D. is Hebron based community development and research center aims at joining and contributing to the efforts of igniting positive community change and human values in Palestine.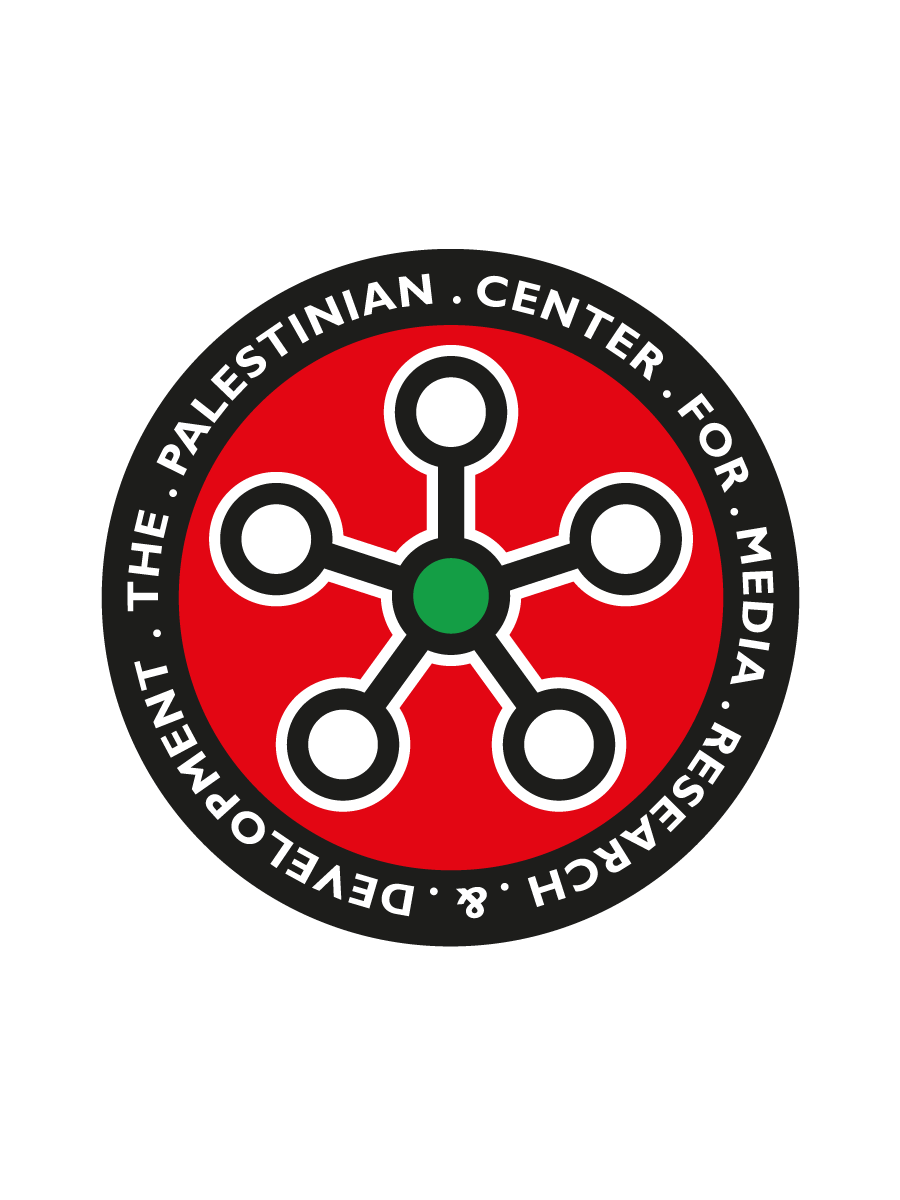 P.C.M.R.D. is employing all the possible tools, resources, methods and instruments to empower C.B.Os and N.G.O.s to professionally improve the quality and quantity of programs focusing on youth, children and women, and to maximize its impact on the local community; including, quality service delivery, lobby activities, advocacy initiatives and projects that aim at changing the harsh reality and challenges hindering the socioeconomic development.
Specific objectives:
Develop the media content and discourse at all levels within the society.
Employ the digital media and its applications in advocacy and lobby for basic civil and human rights of the marginalized groups.
Ignite reasons for behavioral change process by stimulating public and sectors debates, developing activities related to freedom of expression and ideas exchanges on the core issues of democracy, human rights, civil freedoms and active citizenship.
Provide space for young people to develop their professional and career skills using all possible tools and instruments available; media, music and research.
Employ media and its application in exposing the community needs and transparency.
Employ media and its applications in rising the awareness of the decision makers towards certain shortfalls and community needs to encourage their interactions to address them.
Provide periodical studies, researches and reports that tackle community needs with focus on youth and women and ways to address them.
Increase and encourage the participation of young people and the community at large in civil society actions and public life in Palestine.
Since its inception, the center acted as a free of charge walk-in community center that serves local youth, NGOs, media students, journalists and other civil society actors.