We are a non-profit organization dedicated to our mission and goals.
The International Palestinian Youth League offers people from all over the world a remarkable opportunity to encounter the authentic Palestine through various grassroots programs. We, a secular, left-leaning organization led by youth, provide empowering experiences and practical training in the fields of journalism, human rights, history, culture, volunteering, arts, and community resistance and resilience.
Our mission is to promote a deeper understanding of the Palestinian struggle and to encourage direct action in areas that participants are passionate about. By experiencing Palestine's rich history and culture firsthand, we aim to inspire new generations from diverse backgrounds to engage in grassroots work.
You will witness firsthand how Palestinians cultivate hope and resilience in the face of systemic oppression. Our internships, study trips, seminars, volunteering programs, youth exchanges, and travel services serve as tools for positive change.
Join us in the movement towards a brighter future in Palestine, and break through the narrow, media-influenced view of Palestine. Experience firsthand how grassroots work and hope can fuel resistance and promote resilience despite systemic barriers.
" Don't tell me how educated you are, tell me how much you traveled."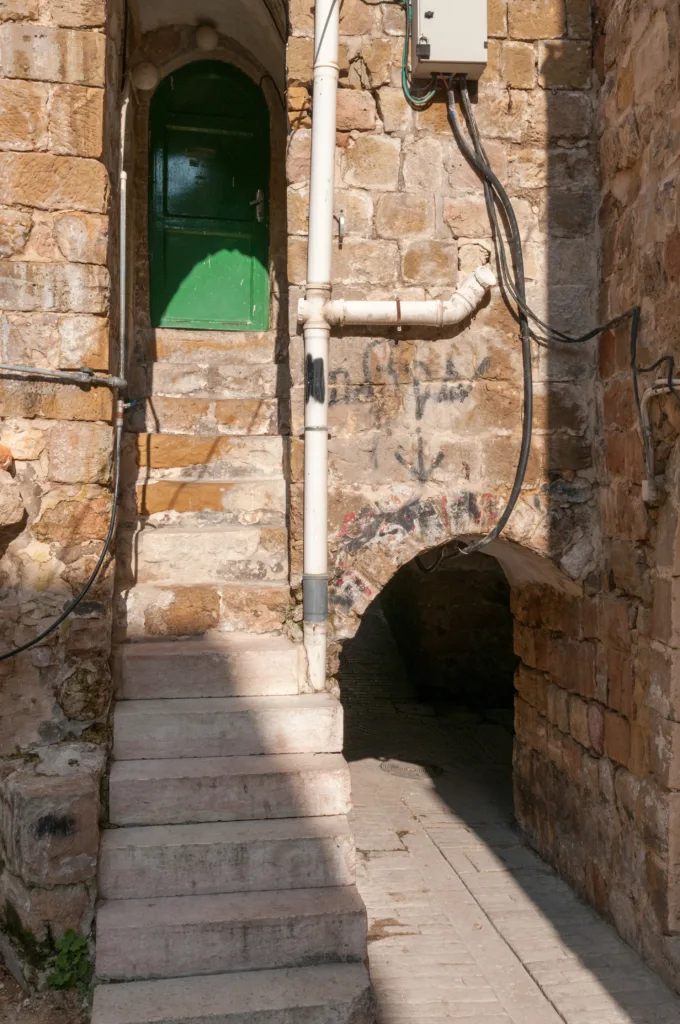 Looking for a curated trip to Palestine?
At ACT for Palestine, we offer customized study trips for established groups of 8 to 10 people or more. Our trips are tailored to meet your specific interests and requirements related to Palestinian society. We strive to provide a unique and personalized experience that will exceed your expectations. Our study trips can last anywhere from one to two weeks, depending on your group's preferences. Contact us today to plan your customized group trip to Palestine!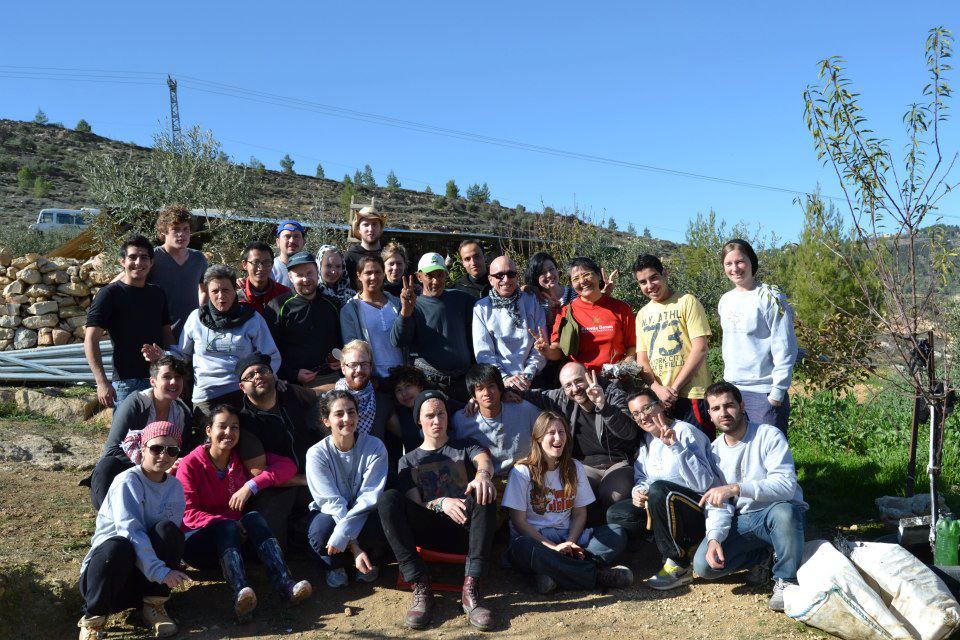 Visit Palestine
Are you looking to visit Palestine ? We offer a range of customized programs for individuals and groups, including study trips, internships, volunteering opportunities, and cultural exchanges. Contact us today to schedule your visit and experience Palestine firsthand.