Internship Programs
" The real voyage of discovery consists not in seeking new landscapes, but in having new eyes. "

Marcel Proust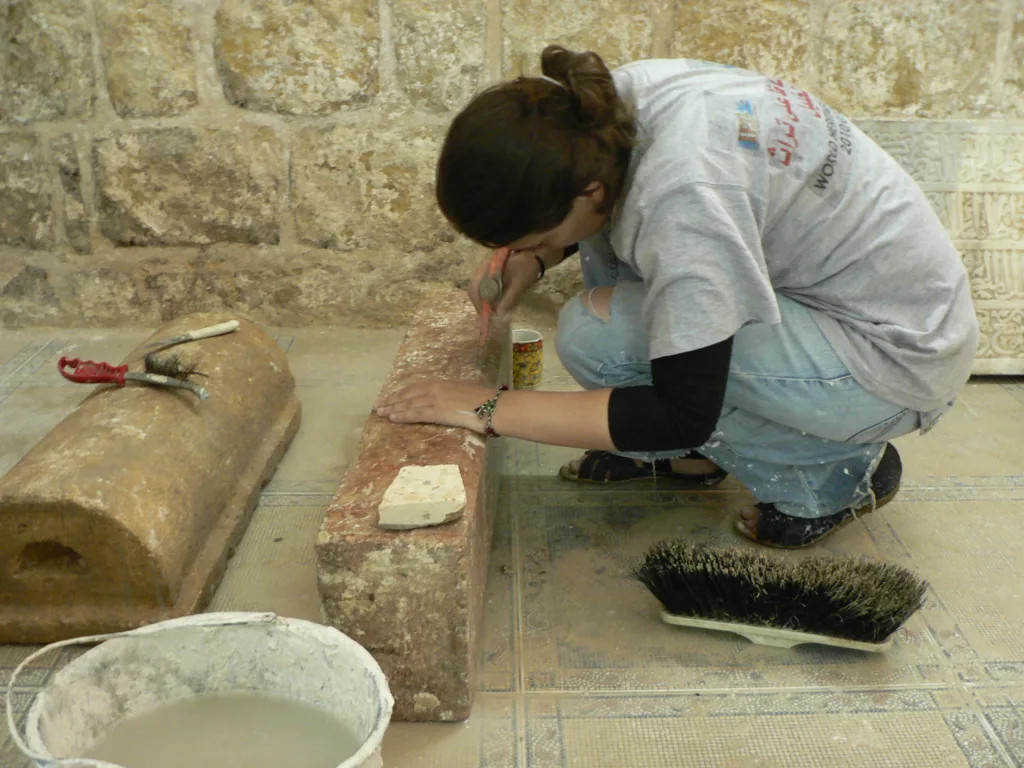 Experience Palestine
If you're interested in gaining hands-on experience in Palestine, consider applying for one of International Palestinian Youth League's residential internship programs in Hebron. We offer four unique programs in Media and Journalism, Non-Violence and Human Rights, History, Religion and Archaeology, and Culture in Palestine.
In addition to your chosen program, participants will have access to a wide range of other activities, free of charge. You can apply for a short-term internship lasting 1-2 months or a mid-term internship lasting between 2-3 months, depending on your preference. With flexible duration options, you can decide how long you want to stay and immerse yourself in Palestinian culture and society.
Media and Journalism
If you are interested in learning about media, journalism, and film production, consider joining our internship program in Palestine. This program will provide you with a unique and local perspective on the Palestinian journalism sector, allowing you to volunteer with one of our partner media organizations. Additionally, you will have the opportunity to meet and learn from local journalists, reporters, and news correspondents, giving you a firsthand look at the challenges faced by journalists in conflict zones, including extreme censorship and daily threats to their safety.
Our program also includes engaging with Palestinian film through local screenings and cinema clubs, providing a comprehensive understanding of the Palestinian media's daily struggles to provide vital reporting in the face of colonial propaganda and violent oppression. This internship is available as either a short-term or mid-term program, lasting from 1-2 months or 2-3 months, respectively.
Non-Violence and Human Rights
Join a transformative and immersive internship program in Palestine that focuses on non-violent resistance against occupation. With the guidance of human rights activists and community leaders, interns will engage with grassroots movements and learn theoretical knowledge to strengthen their resistance skills. This program offers a unique opportunity to connect with organizations such as the Boycott, Divestment, Sanctions Movement (BDS) and the Stop the Wall Movement, and to learn about the local and international challenges to non-violent resistance methods.
Interns will also learn about the popular Gandhi-style resistance in the Billi'n village, a unique Palestinian form of peaceful resistance. Additionally, participants will have the chance to connect with Israeli peace partners and gain insights into their role in the resistance. The program provides a comprehensive understanding of the challenges faced by non-violent resistance movements and how they can be strengthened.
History, Religion & Archaeology
Experience the richness of Palestine's religious traditions and historical sites as you explore its varied history. From its millions-of-years-old archaeological sites to its unique combination of deserts, mountains, deep valleys, rivers and coastal regions, Palestine offers a fascinating glimpse into human history.
Join our study trips and volunteer programs to experience these sites firsthand and gain a deeper understanding of their significance. As you visit locations that are over eleven thousand years old and volunteer at UNESCO World Heritage Sites, you'll learn about the struggles against the occupation that have affected these historical and religious sites.
In addition, participants will have the opportunity to visit a variety of Palestinian museums in Jerusalem, Bethlehem, Ramallah, Nablus, and Jericho. Our knowledgeable guides will provide insights into the cultural, historical, and religious significance of each site, ensuring a rich and informative experience for all.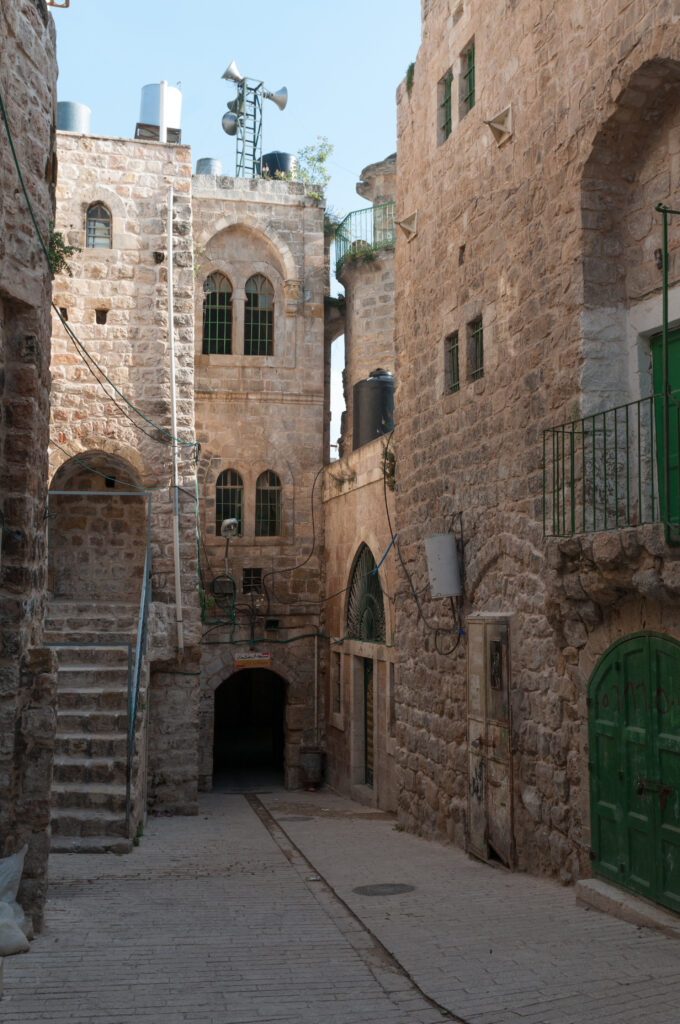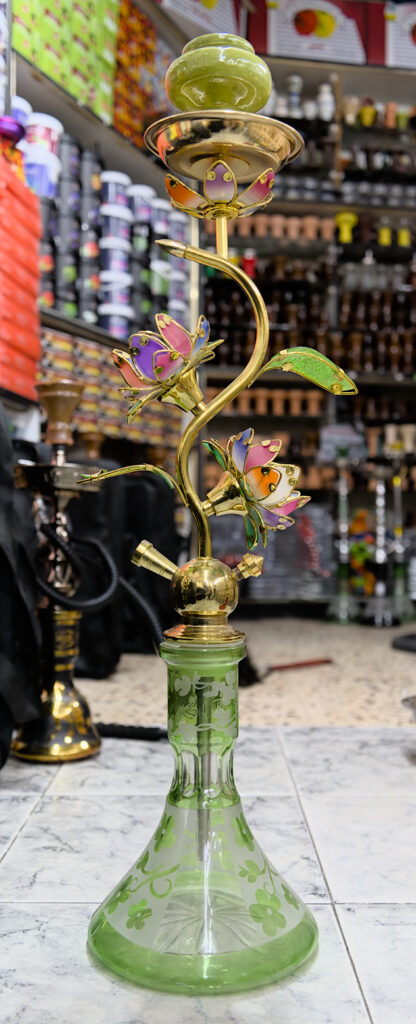 Culture in Palestine
Discover and engage with the rich and vibrant Palestinian culture through our internship program. Immerse yourself in our ancient customs and art, and learn how we use them to tell our story. During this internship, you will have the opportunity to explore Palestinian art, handicrafts, music, theater, dance, and food, and to meet with Palestinian writers and artists.
You will attend painting fairs and exhibitions, and workshops at an art school. You can also try your hand at some of Palestine's classical handcrafts by attending workshops in the ceramic, glassblowing, carpet making, woodwork, and pottery industries.
In addition, you will take part in a musical exchange, learning about Palestinian traditional and contemporary music while sharing your own musical heritage. You will visit several music centers, such as the Edward Said Conservatory, Kemanjati, Sabreen Popular Arts Center, Bethlehem Music Academy, and Hebron Music Academy.
Witness how theater movements confront the occupation by presenting an alternative narrative. Learn how Palestinians foster a spirit of resistance in all aspects of life. By participating in this internship, you will gain a deeper understanding of Palestinian culture and identity.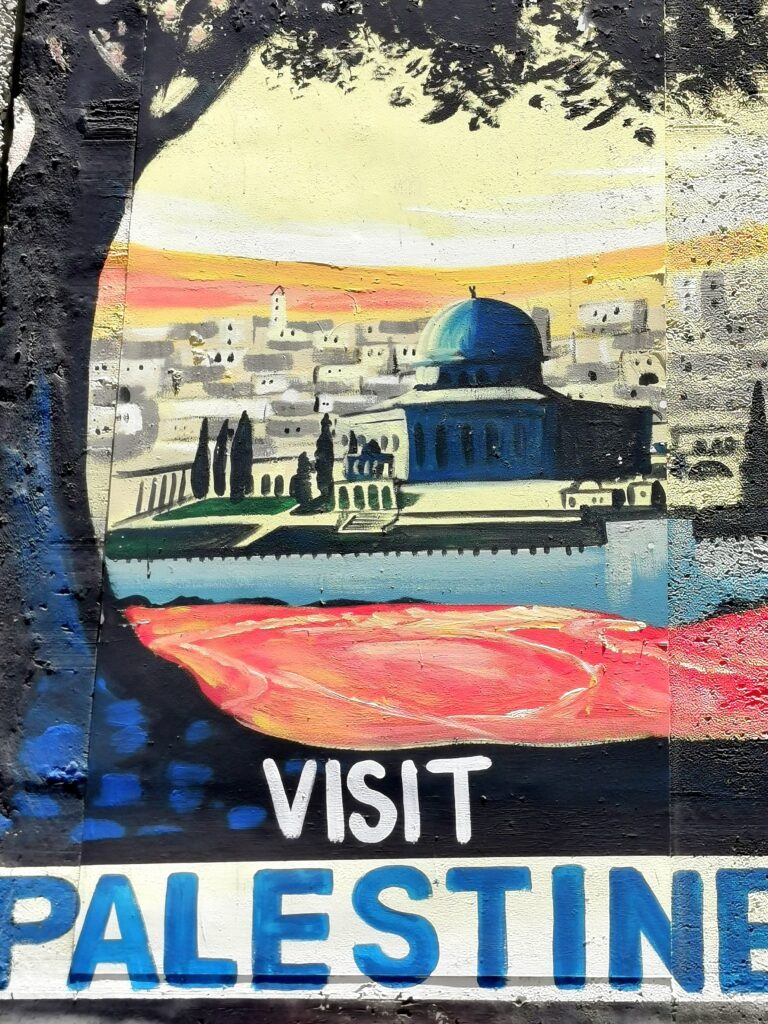 Join an International Palestinian Youth League internship program and receive comprehensive training and orientation before starting your journey in Palestine. During your stay, you'll reside in our dormitory and enjoy access to our facilities. Our specialist mentors, supervisors, and other field workers will ensure your well-being, professional progress, and integration within Palestinian society.
While no specific professional skills are necessary, we expect interns to arrive with an open mind and eagerness to learn and contribute. Our internship programs take place in public and community institutions and are unpaid. Before your arrival, you'll receive a clear work description, program schedule, and other technical and logistical details to help you prepare for this unique experience.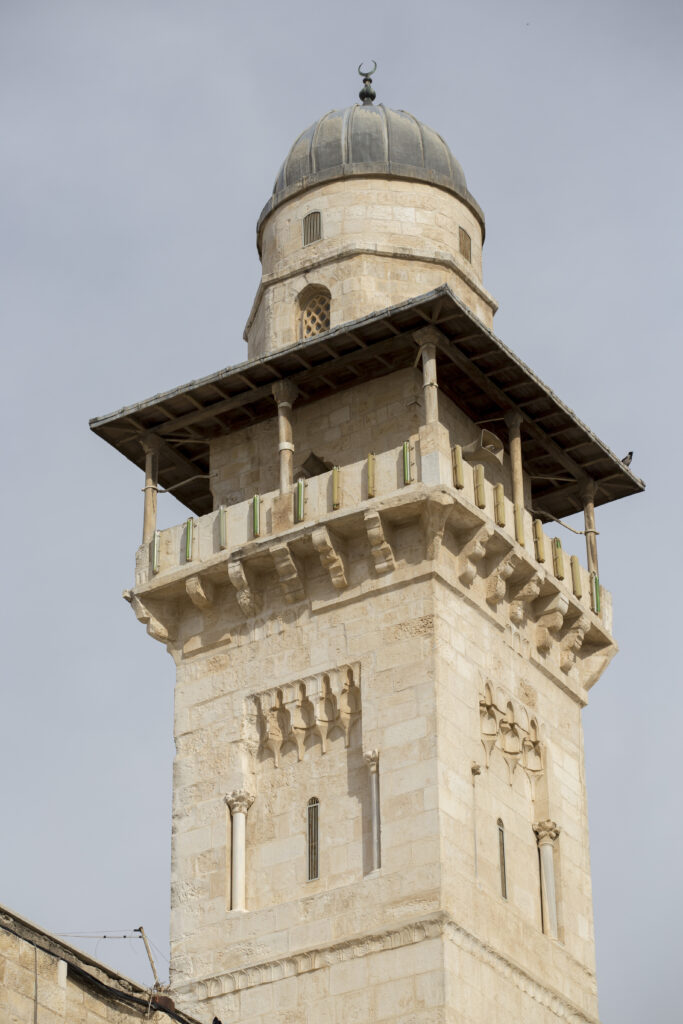 " Twenty years from now you will be more disappointed by the things you didn't do than by the ones you did do. So throw off the bowlines, sail away from the safe harbor. Catch the trade winds in your sails. Explore. Dream. Discover. "

Mark Twain