Mission
International Palestinian Youth League aims aims to foster positive change and promote global peace rooted in social justice, fundamental human rights, civil rights, equity, equality, and the right to life and self-determination of nations. We accomplish this by offering various opportunities such as voluntary actions, internships, field visits, alternative tourism, adventurous travels, and field seminars in Palestine. These experiences are tailored for students, volunteers, social workers, researchers, young leaders, journalists, and NGO workers. Through these activities, we strive to cultivate global citizenship and establish a strong lobby and advocacy body.
Hospitality
We prioritize openness, hospitality, and innovation as the core principles driving our actions. Throughout our 20-year history, we have constantly focused on renewing and developing our programs, intertwining these key themes. Our organization, emerged following the Oslo accords, marking a significant milestone for Palestine as it finally gained global recognition after years of systematic denial, neglect, and abandonment.
Experience the power of direct action and break free from "ordinary tourism". Explore Palestine and go beyond the dehumanizing lens of pity. Connect with real people and immerse yourself in a range of grassroots experiences. Join us for an authentic and empowering stay in Palestine.
Empowering Palestinian youth through programs that stress liberal values, intercultural learning, and community development.
Facilitating Palestinian education through international learning opportunities, local voluntarism, and leadership and language training.
Our Vision
We strive to offer inclusive opportunities to the younger generation to gain a deep understanding of the Palestinian struggle. Our grassroots work, driven by our rich history and culture, allows you to witness how Palestinians persevere in their resistance with optimism and strength despite the challenges of systemic oppression. Our internships, study trips, seminars, volunteering programs, and travel services serve as powerful catalysts for positive transformation.
Present Day
At the International Palestinian Youth League, we understand the significance of adapting our programs to meet the evolving local and global circumstances. Our organization was founded in 1997, the aftermath of the Oslo Accords, a historic event that put Palestine on the map after years of being denied recognition and support. Over the past 26 years, we have consistently reviewed and updated our programs to ensure their continued relevance and effectiveness.
Voluntary Opportunities
I.P.Y.L. offers two types of voluntary work opportunities for motivated volunteers:
Short-Term Voluntary (S.T.V.): Duration of 1-2 weeks. No specific professional skills are required. Volunteers are placed within active community and non-profit organizations. The host community may provide basic services to the volunteer. Our organization assigns a mentor and supervisor to ensure the volunteer's work and well-being are supported.
International Voluntary Camps: Voluntary work camps allow international participants to travel to Palestine for 1-3 weeks and contribute to community development projects. While specific skills are not mandatory, volunteers should be open to personal growth, building friendships, and networking within the country. We publish an annual work camp directory and promote it through international voluntary service work camp networks. Interested volunteers must apply through a sending organization in their respective countries. Find a list of partners in your country here.
Mid-Term Voluntary (MTV): Duration of 2-3 months, customized based on the hosting organization's needs and the applicant volunteer's skills. These placements are usually with non-profit community institutions/organizations. The work is unpaid and not a labor substitution. Special skills relevant to the project/action are typically required. Some host organizations/institutions may provide basic support, such as accommodation, food, cultural integration, and mentoring services. Volunteers receive a clear work description and logistical details in advance, including training and preparation upon arrival. Mentor, supervisor, and field workers ensure the volunteer's progress, well-being, and integration within the society.
Network Members, Partners & Guests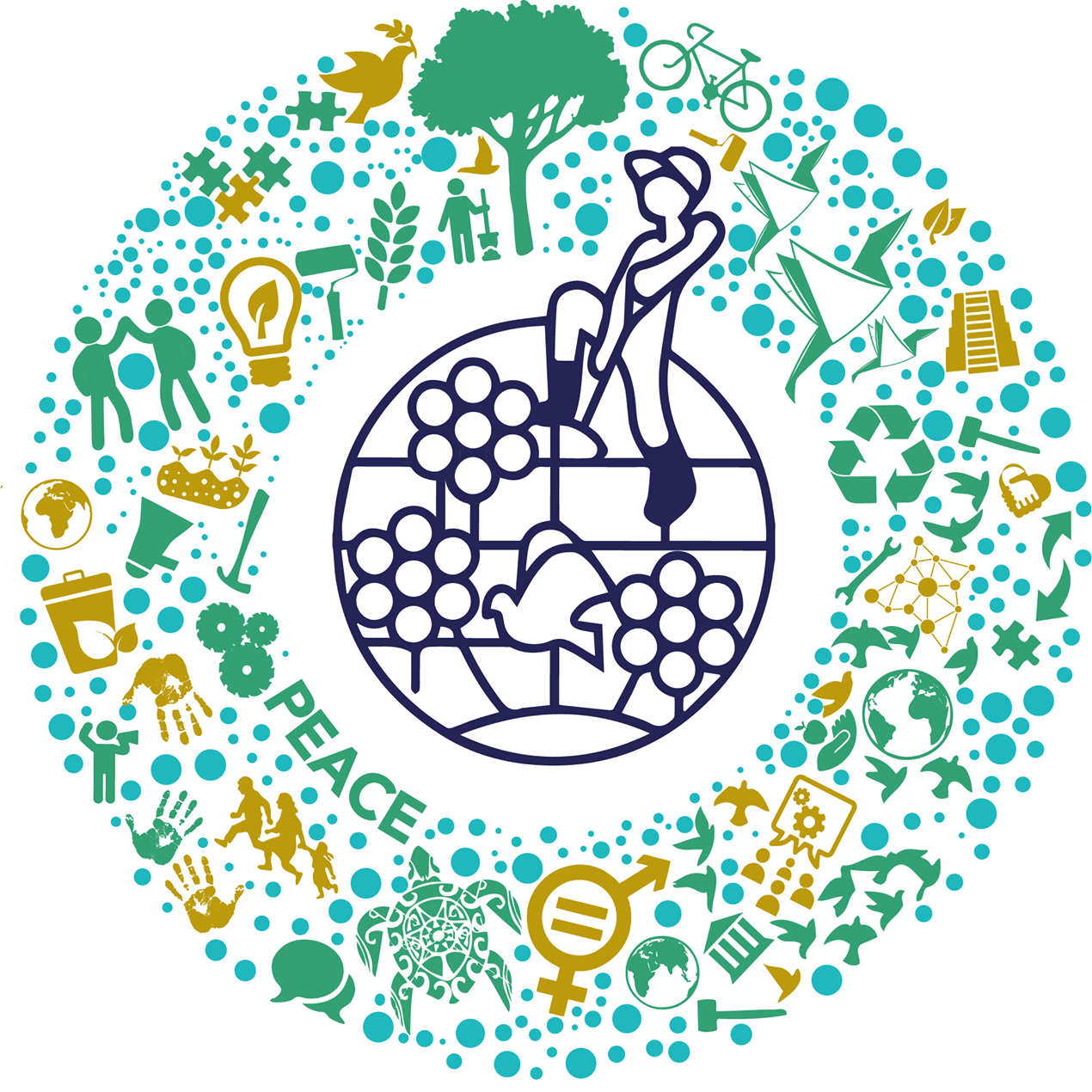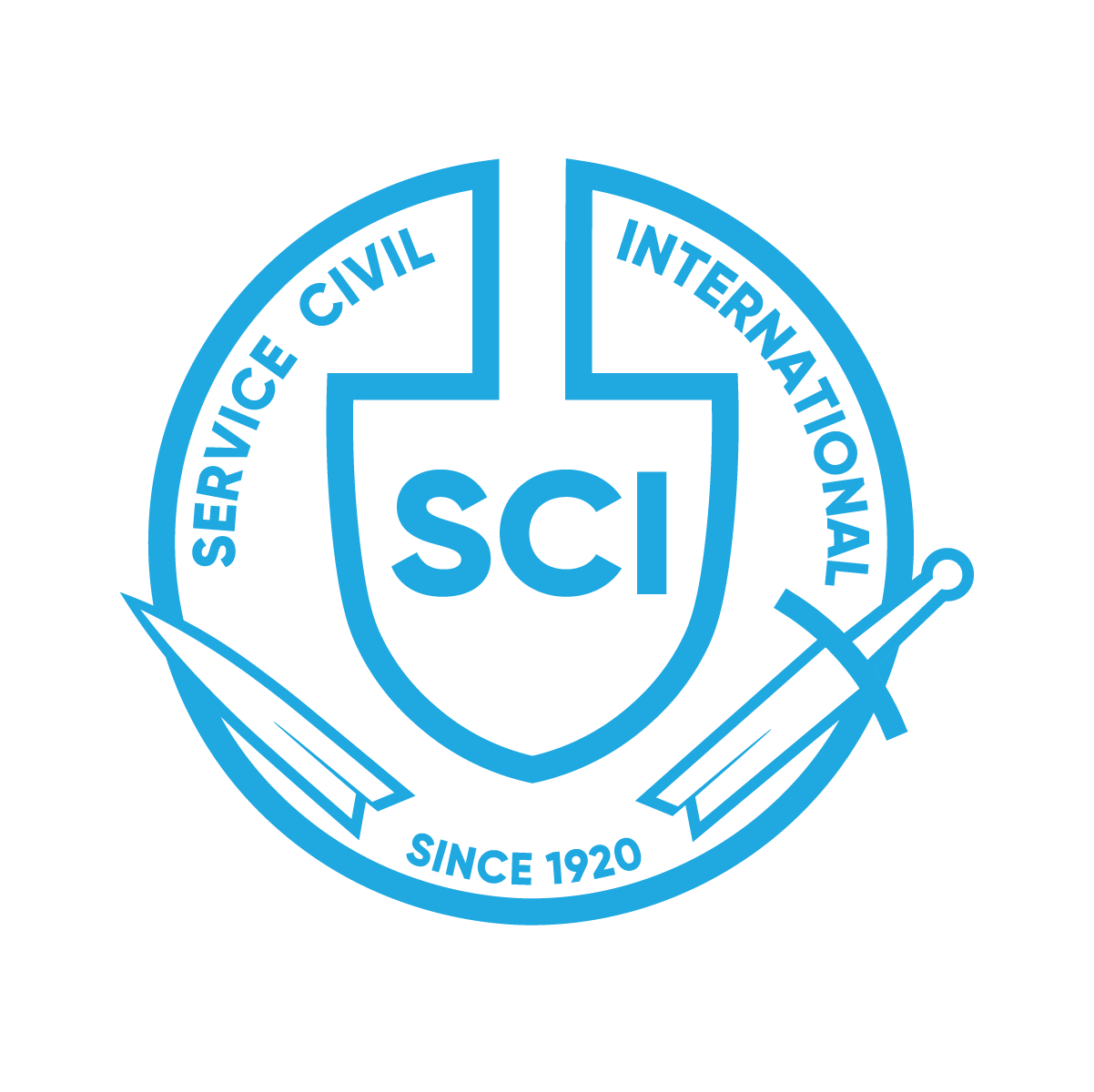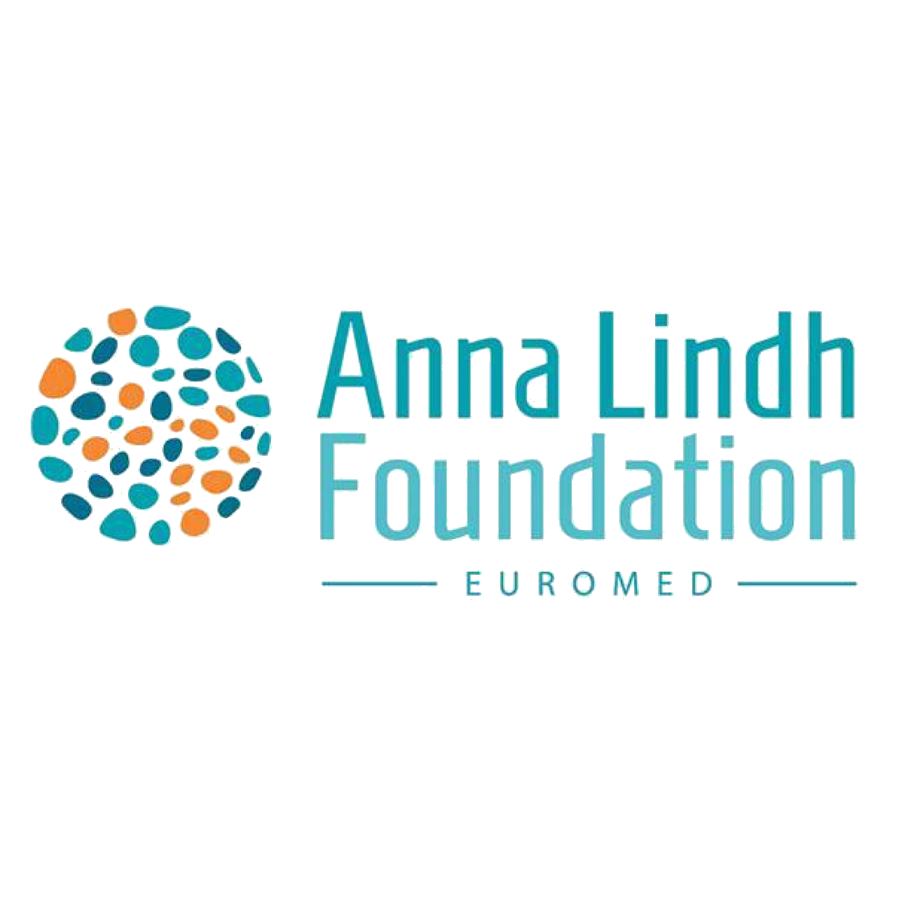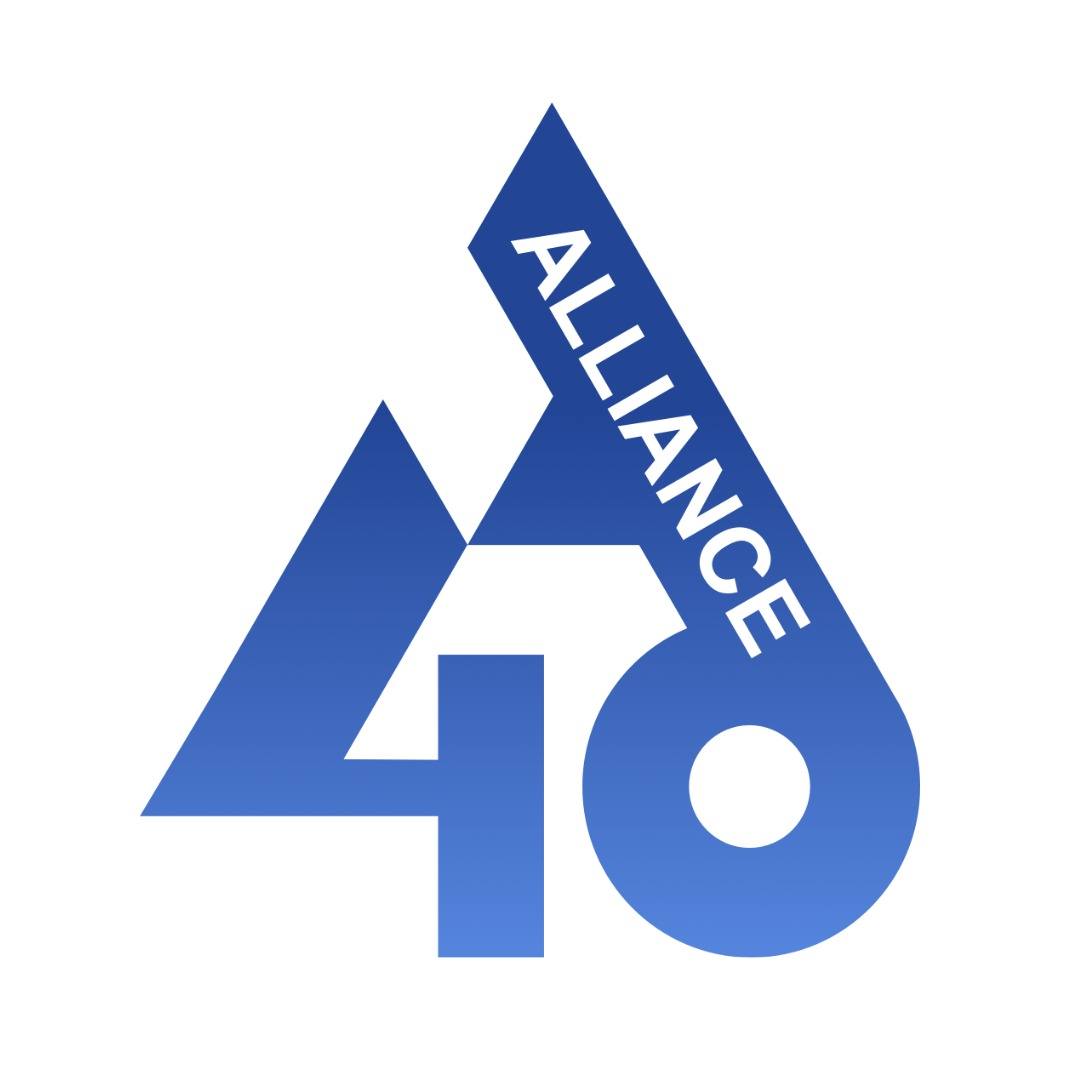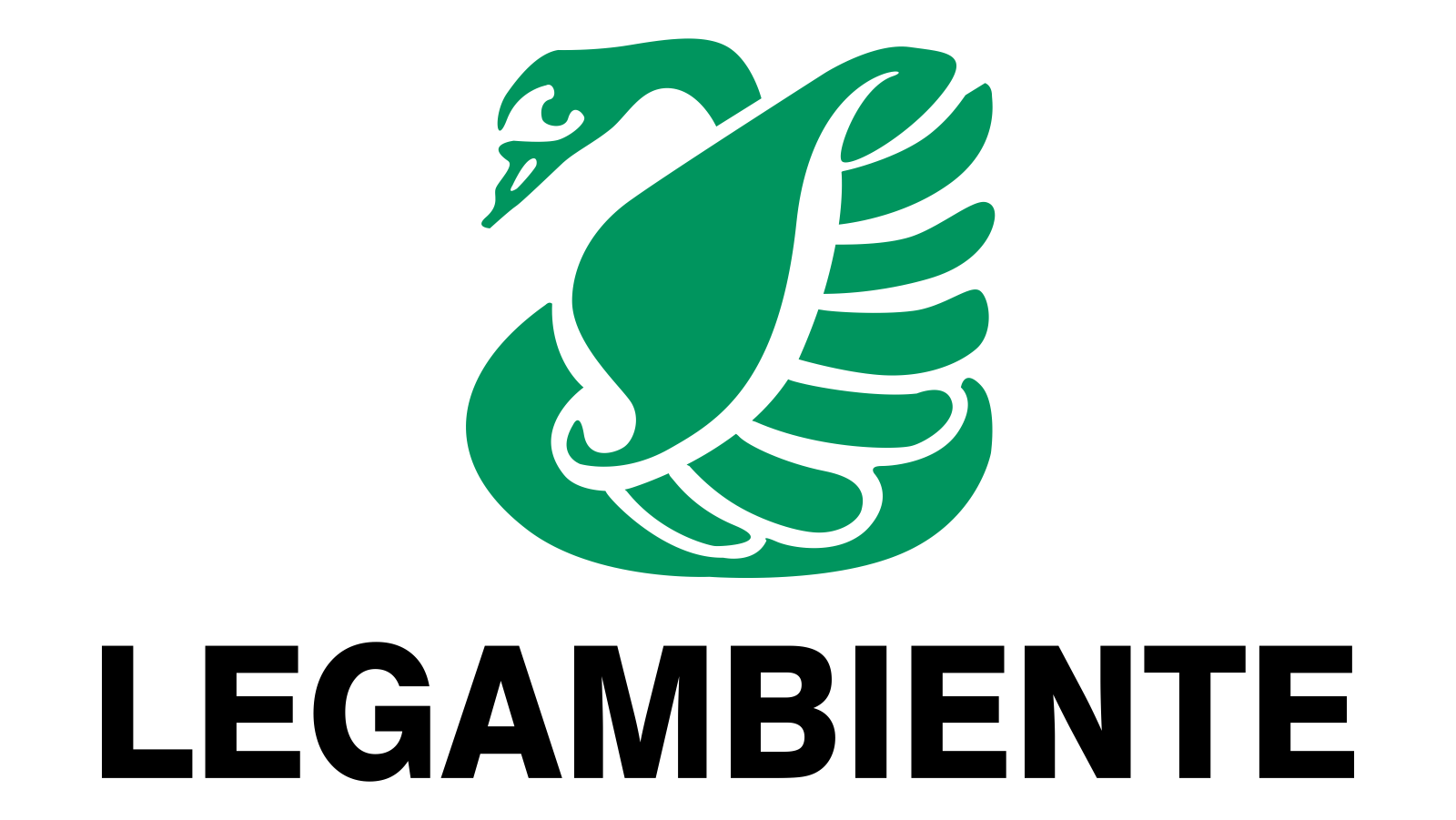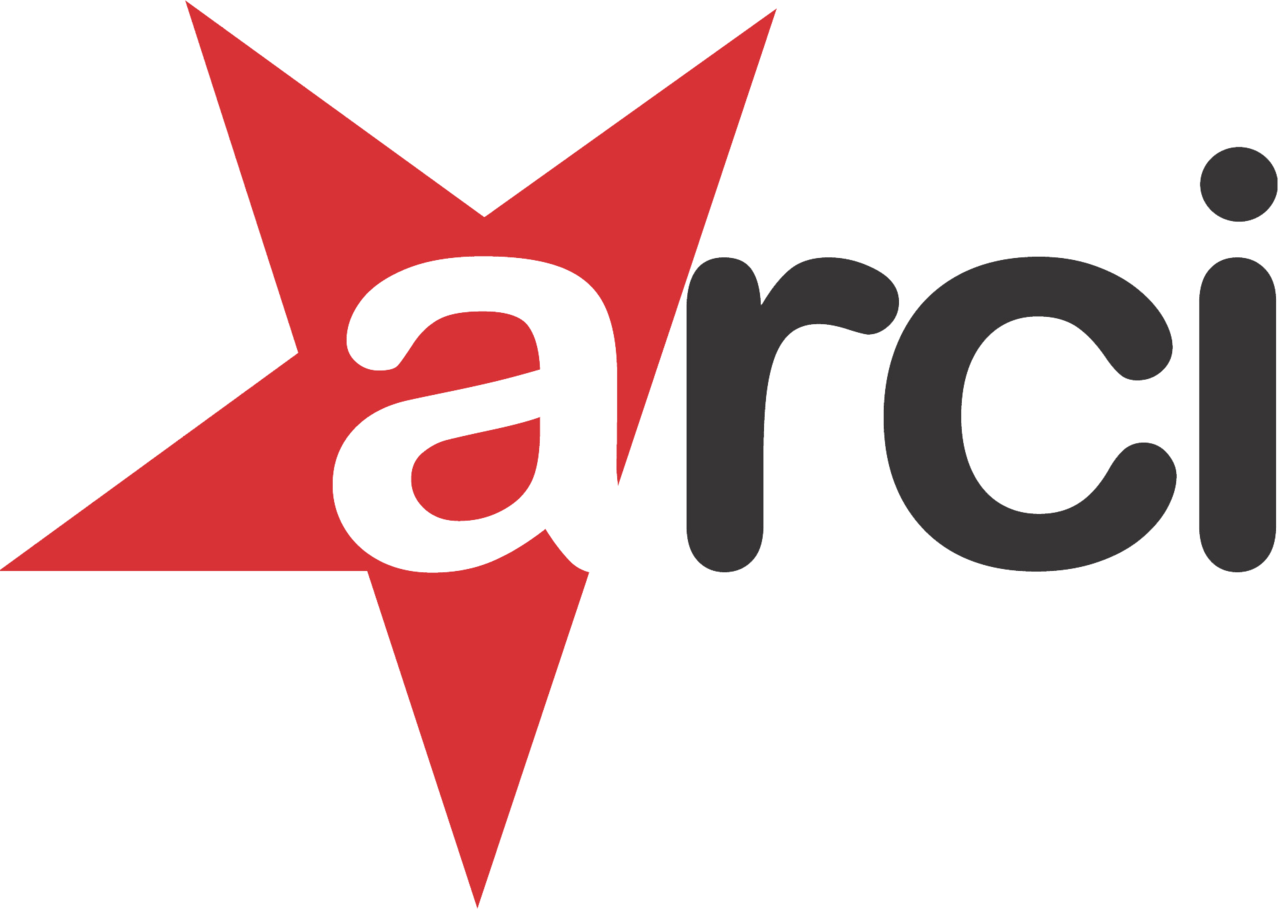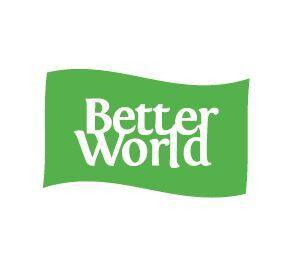 Internship Programs
I.P.Y.L. offers four internship programs in Hebron, Palestine, providing opportunities for both midterm and short-term volunteers. Midterm programs have a duration of two to three months, with the flexibility for applicants to choose the exact number of weeks they wish to participate. Short-term programs span from one to two months, allowing applicants to determine the length of their stay. Alongside the internship experience, participants have the option to engage in curated visits, workshops, and complimentary activities.
These unpaid internship programs primarily take place in public and community institutions and do not require specific professional skills from volunteers. ACT For Palestine welcomes international participants with an open mind and a desire to learn and contribute. Accepted interns will receive a comprehensive work description, program schedule, and other technical and logistical information before their arrival. Additionally, interns will participate in a training and orientation session upon reaching Palestine.
During their internship, participants will be accommodated in the organization's dormitory and granted access to its facilities. Mentors, supervisors, and field workers will closely oversee the interns' well-being, integration into Palestinian society, and progress in their assigned tasks.
Curated Visits
Curated Visits and study trips are programs tailored at request for previously established groups of eight to ten people, at minimum. Groups can reach out to IPYL to describe their ideal trip based on exposure to specific aspects of Palestinian society and resistance. Trips can last from one to two weeks.
During their internship, participants will be accommodated in the organization's dormitory and granted access to its facilities. Mentors, supervisors, and field workers will closely oversee the interns' well-being, integration into Palestinian society, and progress in their assigned tasks.
Hebron Hostel Hub
Welcome to the Hebron Hostel Hub – we're not your average hostel! We're all about community, connection and exploring the vibrant city of Hebron. Our dorms and kitchens are just the beginning – we also provide a space to meet fellow travelers and locals, and truly experience the heart and soul of Hebron.
At the Hebron Hostel Hub, we understand that every traveler is unique, which is why we provide personalized support to make your stay unforgettable.
Whether you're here to volunteer, study or just explore, we've got you covered.
With our extensive network of connections throughout Hebron and the West Bank, we can help you to plan your perfect trip and discover the best of Palestinian culture, society, politics and history.
So why settle for an average hostel ? Come join our community at the Hebron Hostel Hub and experience Hebron like never before!
Currently we are looking for two mid term volunteers to manage our hostel and to administrate our WordPress website and online social media presence. In return the suitable volunteer will be given free food and accommodation and a crash course in the Arabic language and plenty of opportunities to explore and experience daily life in Hebron, Palestine.
Interested persons can email us at: ltv@ipyl.org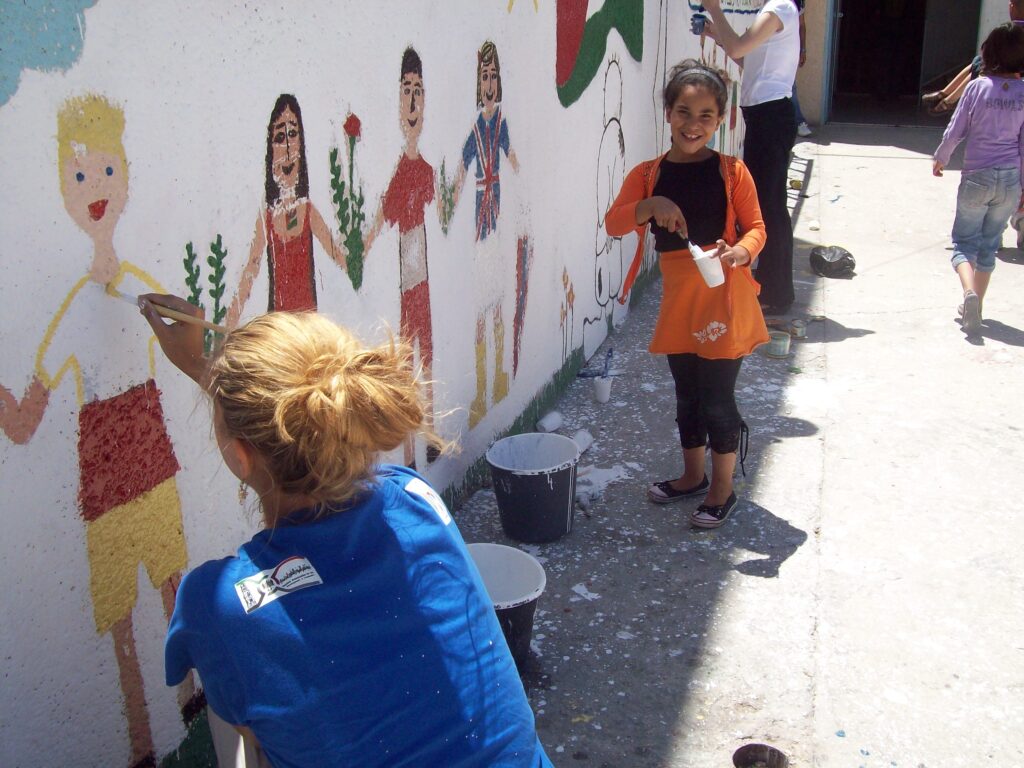 Palestinian Center For Media Research & Development
I.P.Y.L. established the Palestinian Center for Media, Research, and Development as a non-governmental organization (NGO) and non-partisan social center in 2004. Our community development and research center, based in Hebron city, actively aims to join and contribute to the efforts of igniting positive community change and promoting human values in Palestine.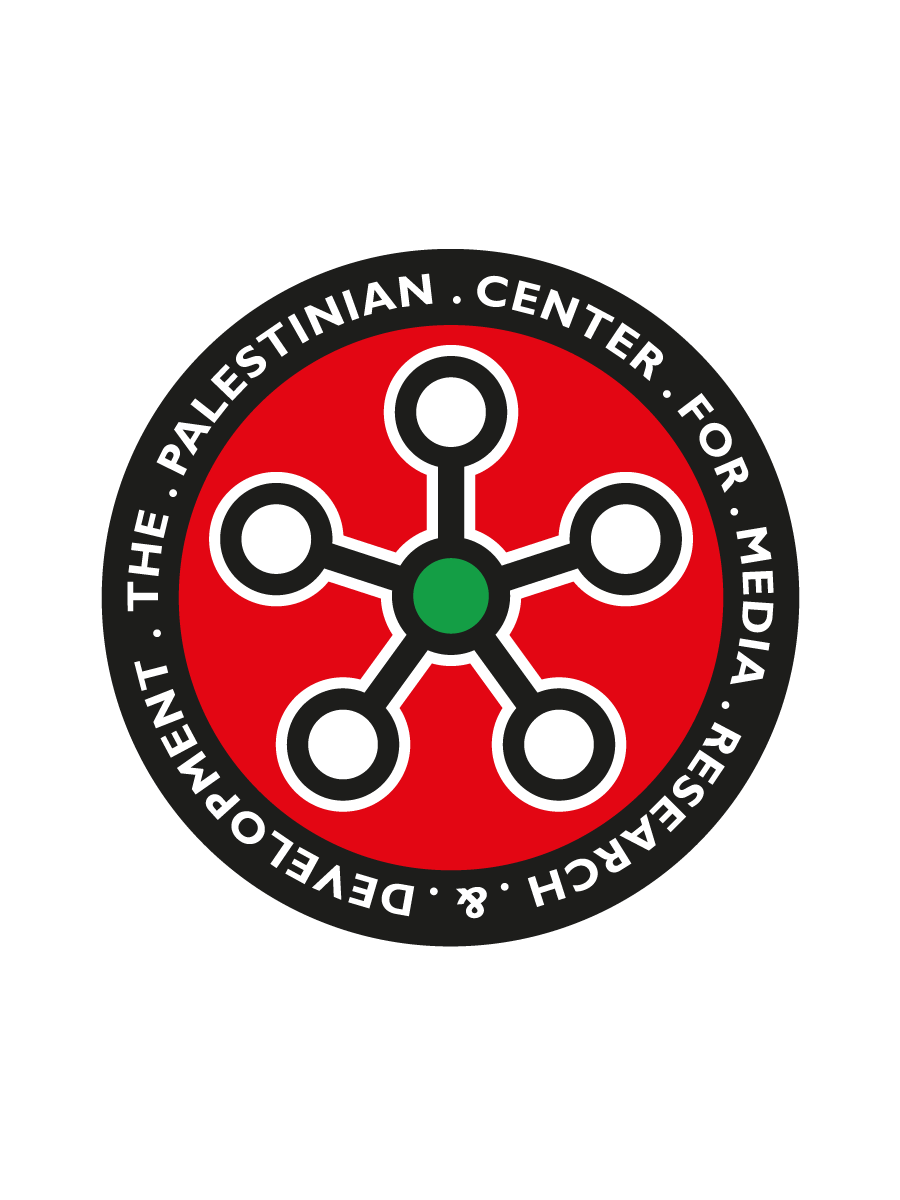 P.C.M.R.D. actively utilizes various tools, resources, methods, and instruments to empower community-based organizations (C.B.Os) and non-governmental organizations (NGOs). Our goal is to enhance the quality and quantity of programs targeting youth, children, and women, and maximize our impact on the local community. We achieve this through activities such as improving service delivery, engaging in lobbying efforts, advocating for initiatives, and implementing projects that aim to address the challenging socioeconomic realities and obstacles to development.
Palestinian And Arabic Studies (P.A.S)
We are excited to announce our academic program for students of all ages and backgrounds. Our intensive residential program offers 5 hours of classes per day, dedicated to Palestinian history, society, politics, and culture, as well as local Arabic dialect.
Students will have a detailed weekly schedule and a comprehensive syllabus, including relevant reading materials.
Students will have a detailed weekly schedule and a comprehensive syllabus, including relevant reading materials. Our expert teaching staff, composed of world-leading scholars and professionals, will focus on a specific area of study or issue related to Palestine every week. This PAS course is a two-month residential program based in Hebron, Palestine.
We are in the process of obtaining accreditation for this course, which would allow it to contribute to students' degree programs. Furthermore, International Palestinian Youth League will assist students in funding applications by providing the necessary details and information to their educational institutions. Join us in this transformative educational experience.